Unison Consulting – Your Partner in Success
Headquartered in Singapore, Unison Consulting was founded in September 2012 with the core motive to provide cutting-edge solutions and services in a variety of areas. At Unison Consulting, our mission is to empower businesses with our financial and insurance services.
We offer a comprehensive array of risk management consulting. Our experts can offer assistance with credit, market, liquidity, enterprise, insurance, and regulatory risk management and statistical behavioural modelling.
Our consulting services help our clients implement risk management and risk analytics system for their institutions. Comprising techno-functional consulting, systems integration, business intelligence, information management, and custom development of IT solutions, we surpass all standards of quality for financial and insurance institutions.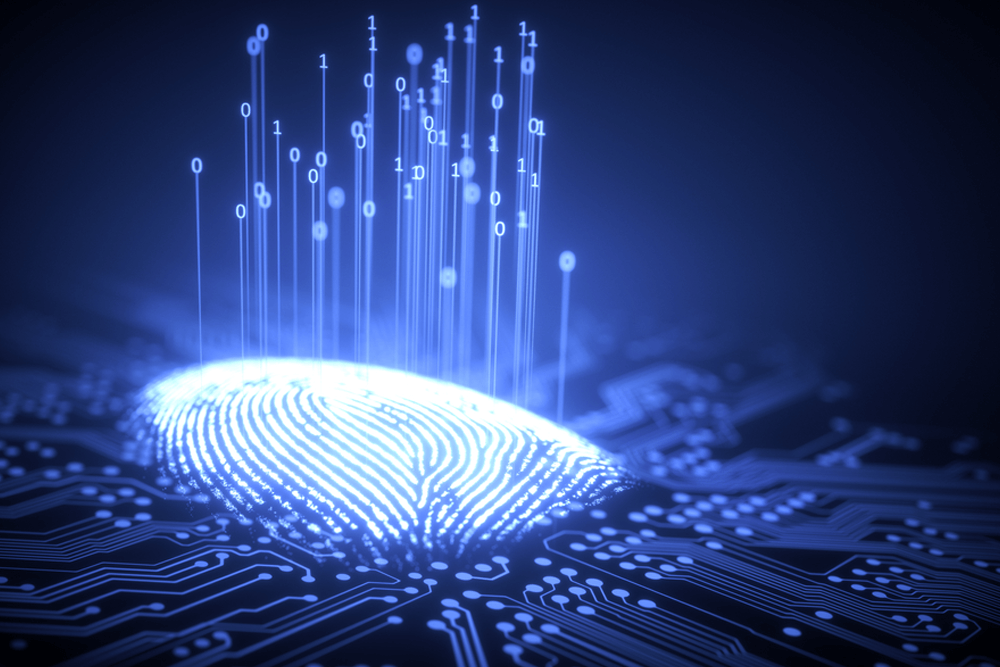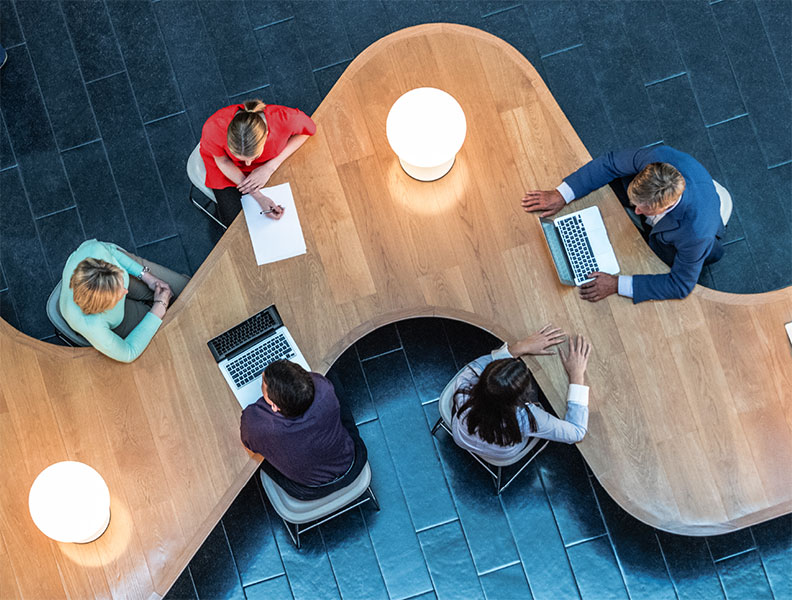 Our team of experts is well equipped to handle comprehensive areas of technology to support functional and operational initiatives across a broad range of business models. We assist our clients to drive their unique risk management and insurance strategies to maximize their decision-making potential.
Whether it means efficient monitoring, complying with regulations, capturing growth opportunities through innovation, or improving the risk appetite of financial institutions, we are at the top of our game.
Our team views our clients as our partners and derives its success through the success of our clients. We are highly focused on exceeding our clients' expectations and offering them the best possible solutions for their businesses.
Unison Consulting has a team of young, energetic, imaginative, and innovative individuals who never hold back from facing their challenges head-on. They push all boundaries to help our clients and exceed their expectations. Regardless of the project size and duration, we guarantee to strive to not just meet your needs but to deliver seamless solutions well-suited for your business needs.