Our Team
Meet The People
At Unison Consulting, we retain the finest talent in the country. We hire individuals excelling in their careers carrying all the expertise to add value to our firm. Our team at Unison Consulting is our driving force and the backbone of our firm representing the face of our organization.
We are constantly working to employ the best minds of Singapore. Our objective is to offer impeccable services to our clients which is only possible by ensuring we have the best team on board.
Our leadership team is our most prized asset and gets all the credit for bringing Unison Consulting to where it stands today. The leadership team excels at working to the best of its capabilities, training young talent, and always offering an innovative approach to satisfy our clients.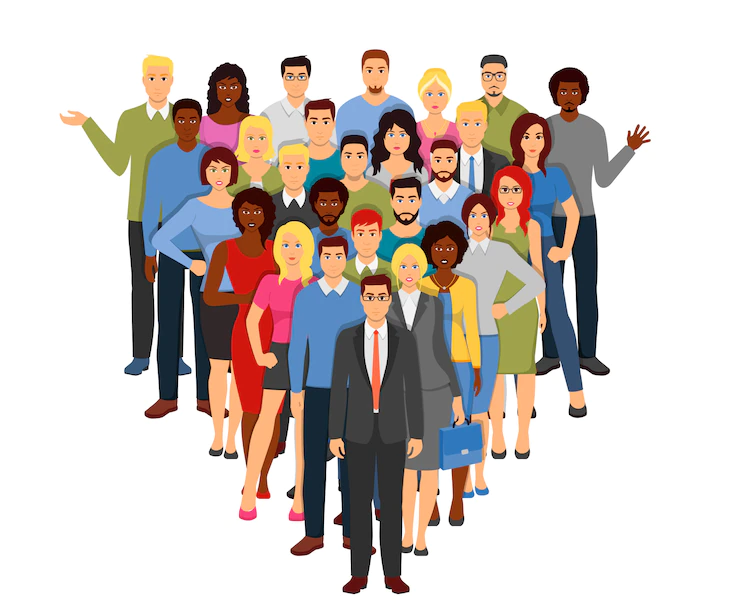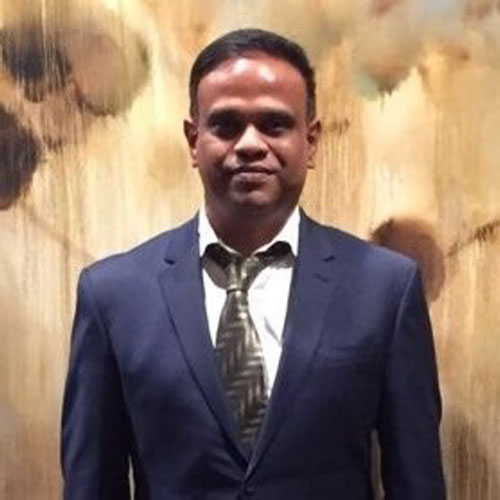 Dinesh Pappen
PRESIDENT
Mr. Dinesh has more than 25 years of experience working in various product domains and business development in companies like Standard Chartered Bank, Citi Bank, Etc. He is currently directing the overall operations, especially delegating and directing agendas, driving profitability, and managing the company's organizational structure and strategy.
He has vast experience working in different regions. He has worked in Australia and then moved to Singapore. For 10 years, he has been driving the Unison Consulting. He is the most active director as he's handling the core business operations. He supports the business and compliance through the provision of an effective service delivery model to drive operational excellence. He also overlooks effective project and change management. He overlooks all the teams working at Unison and offers them assistance based on his years of expertise.
As the company's president, his capabilities ensure achieving all business objectives for Unison. He establishes a PMO activity to manage all proposal and delivery activities under multiple task vehicles. He leads all company's project managers, sales and consultants in systems development and software implementation projects.
Palaniappan Chidambaram
CO – FOUNDER
Mr. Palaniappan Chidambaram is a highly Motivated Risk Management and Analytics Specialist with a comprehensive skillset in System Integration and Implementation of Risk Management systems and Risk Analytics systems.
His area of expertise includes Regulatory Reporting, Big Data Compute Services, Balance Sheet Modelling, Analytics, Liquidity Risk Management, Credit Risk Reporting, Market Risk Reporting, and Data Quality Management.
Mr. Chidambaram works alongside the founders to help improve the operations at Unison Consulting. With his extensive experience and innovative approach, he has been a primary contributor in the success of the organization.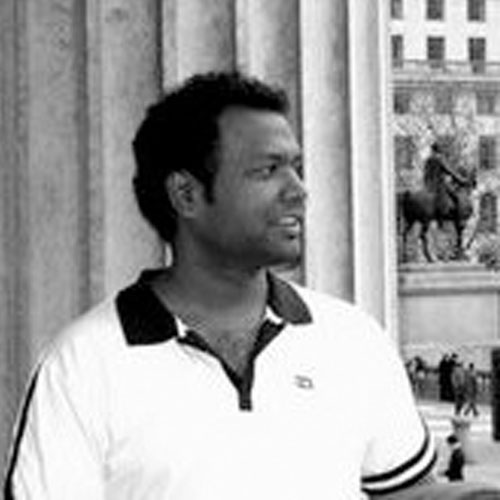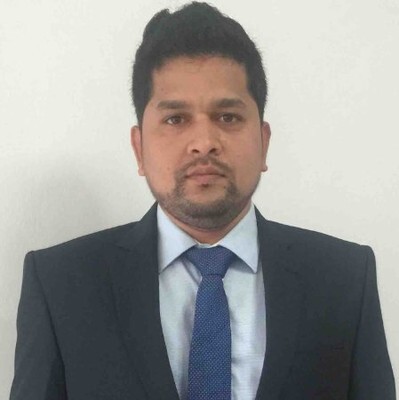 Ghouse Peer Mulla
CO – FOUNDER
Having more than 16+ years of experience in Risk IT Implementation, our co-founder Ghouse Mulla is an asset to Unison Consulting. His expertise involves Hadoop, Moody's, SAP Bank Analyzer, Oracle, Data Stage& PL/SQL, and ETL.
He successfully implemented FSA UK liquidity reports (FSA 047, 048, 052, and Liquidity Metrics Monitoring), LCR for the Standard Chartered Bank group and was involved in BASEL 2 implementation using SAP Bank Analyzer for Nordea Bank.
He has Banking domain knowledge on ALM, FSA (UK) & MAS (Singapore) Liquidity Regulatory Reports, and BASEL 2 Capital Adequacy. He implemented his knowledge to review and performance improvement to the existing ALM system for Maybank Singapore.
Unison Consulting has greatly benefitted from Mr.Mulla's extensive experience. He has founded the organization based on his years of experience and has been working meticulously since then to help the organization climb the ladder of success.