Our Approach
Increasing technology trends make it challenging for businesses to cope up with the demanding IT environment. To overcome these, we help our clients manage complexity by providing them continuous support for Business Intelligence, Analytics, and Risk consulting Services.
We drive the business performance of every client, solve their business challenges and create new business opportunities. We understand exactly what our clients need, what their goals are and promise to deliver a solution that helps them meet those goals.
Our professional consultants with varied experience help you achieve higher level of innovation. As we develop a strategic road map that aligns your investments to your business priorities, we offer a strategy for architecture, implementation and system integration as well, taking organizations to an all new level of high performance at a very fast rate. Our Professional Services assist organizations to plan for, design, implement, operate, and manage the right technologies that lets the company improve the way they do business.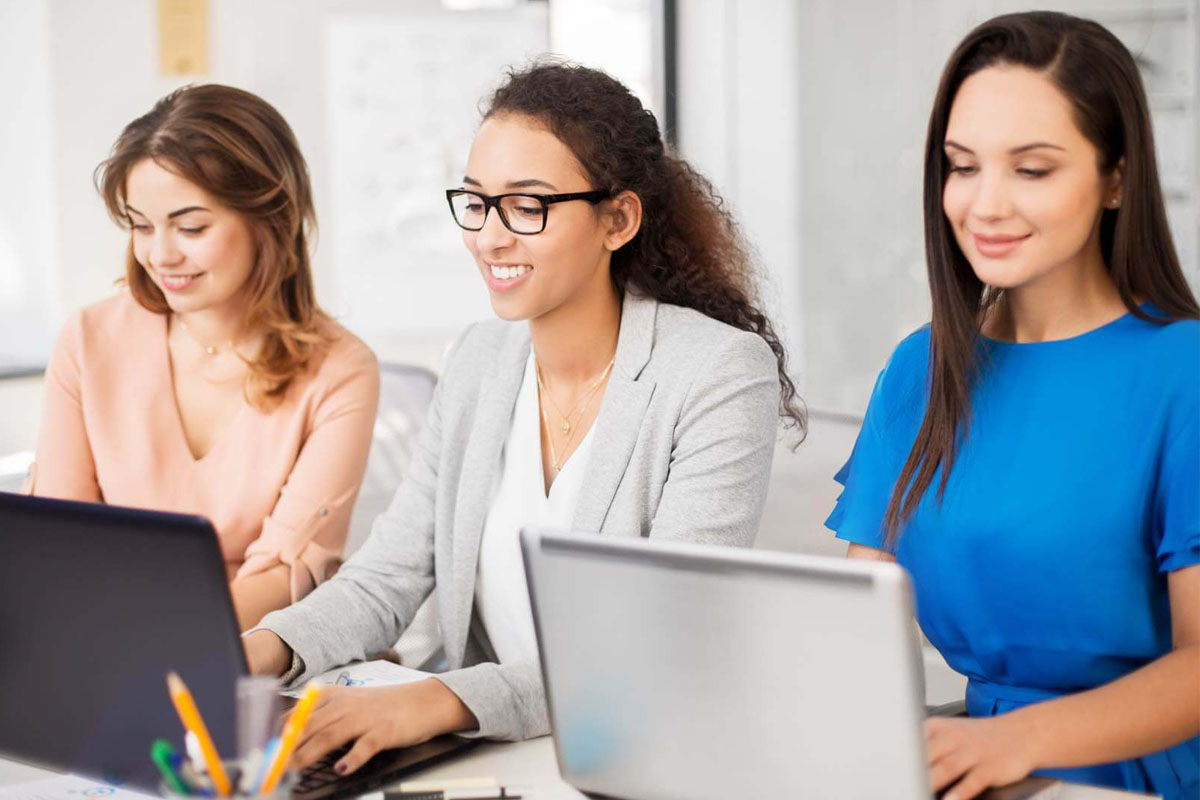 Business Intelligence Services