Our Approach
According to experts, Big Data can create a lot of new growth opportunities. It can even give rise to a new category of businesses, such as the ones that analyze and aggregate industry data. Most of these companies will be sitting in the middle of large information flows about services and products, suppliers and buyers, consumer intent and preferences, and more. Companies across industries should start building their Big Data capabilities aggressively.
In addition to the broad scale of big data, the high frequency and real-time nature of data are crucial. For instance, the ability to estimate metrics, including consumer loyalty, was previously handled retrospectively. With Big Data, such practices are being used more extensively. This adds a lot to the power of prediction. Similarly, high frequency allows businesses to test theories in real-time.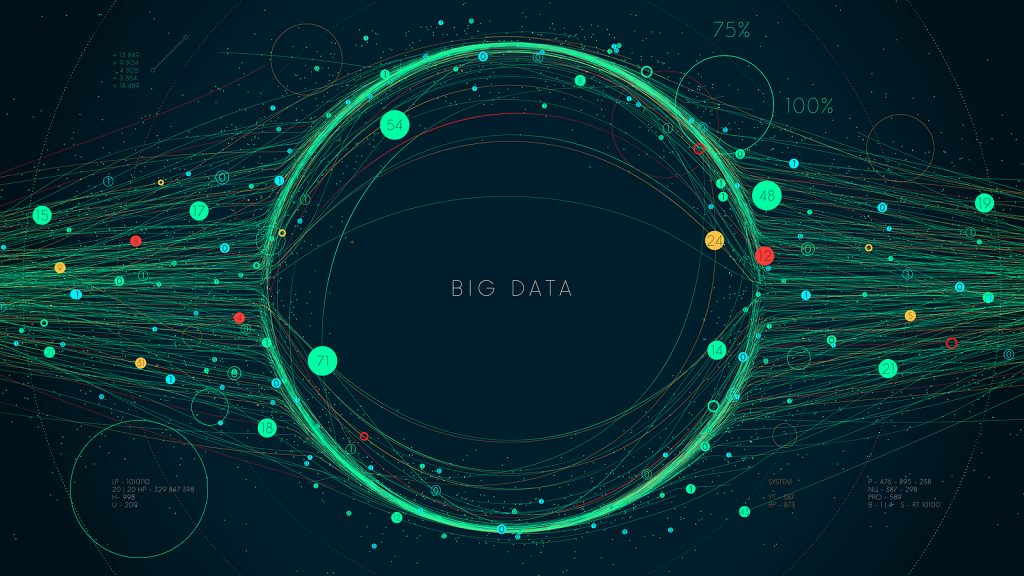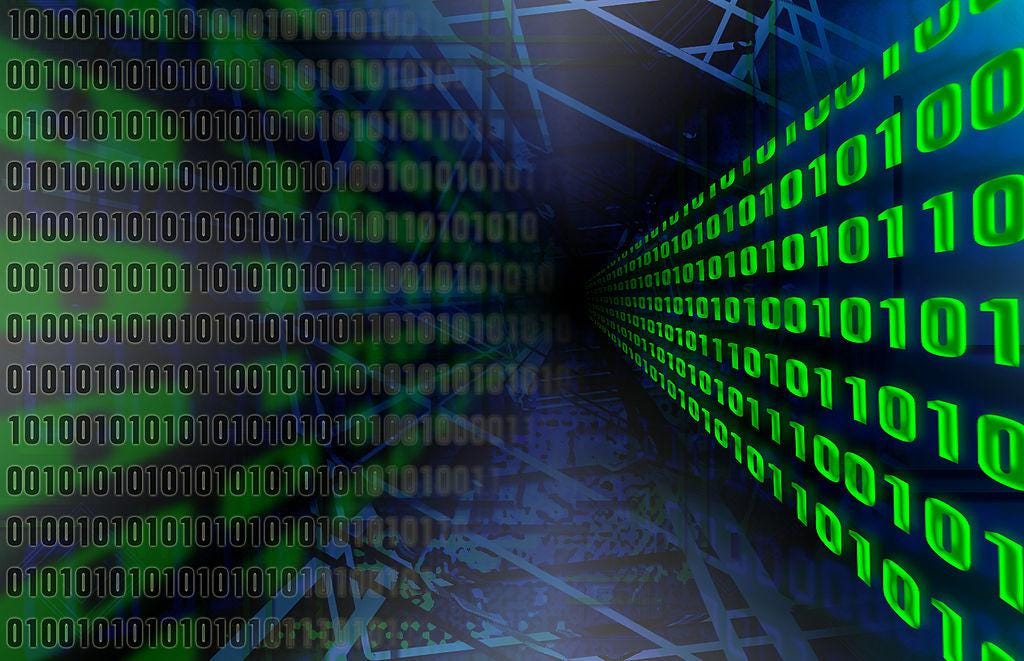 Besides these general benefits, Big Data helps a business organization in many different ways. Currently, Big Data is used in both the public and private sectors. In the next section of the post, we've discussed the most important benefits of Big Data in Business.
The world's volume of data is increasing every second. Digital factories and large companies are generating more data than ever before, this resulted in significant growth of solutions in the field of Big Data Analytics: from 2019 to 2022 the worldwide revenue of analytics solutions has increased by 45%, reaching $274 Billion.
Unison work directly with customers to implement Big Data solutions at scale using the Cloudera Data Platform and Cloudera Dataflow.
Design and implement Hadoop and NiFi platform architectures and configurations for customers.
Perform platform installation and upgrades for advanced secured cluster configurations.
Analyse complex distributed production deployments, and make recommendations to optimize performance.
Able to document and present complex architectures for the customer's technical teams.
Work closely with customer team at all levels to help ensure the success of project consulting engagements with customer and drive projects with customers to successful completion.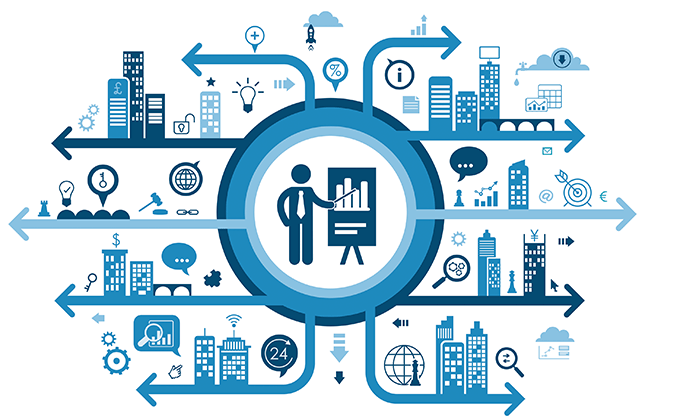 Big Data solution services
We would write and produce technical documentation, blogs and knowledgebase articles, and participate in the pre-and post- sales process, helping both the sales and product teams to interpret customers' requirements, and we will keep current with the Hadoop Big Data ecosystem technologies
Unison provides a wide range of Big Data solution services using Cloudera and Horton Works framework with big data technologies like Spark (Scala, Python, Java), HBase, Hive, Cassandra, Presto, etc.