Statistical Behavioral Modelling
Our Approach
Every financial institution is bound to face credit risk and fraud exposure. Therefore, it is important that you ensure study of market fluctuations or behaviors of your prospective borrower and so on.
At Unison Consulting, we provide you with a statistical behavioral model that makes accurate predictions such that banks can take decisions based on these models which are continuously updated.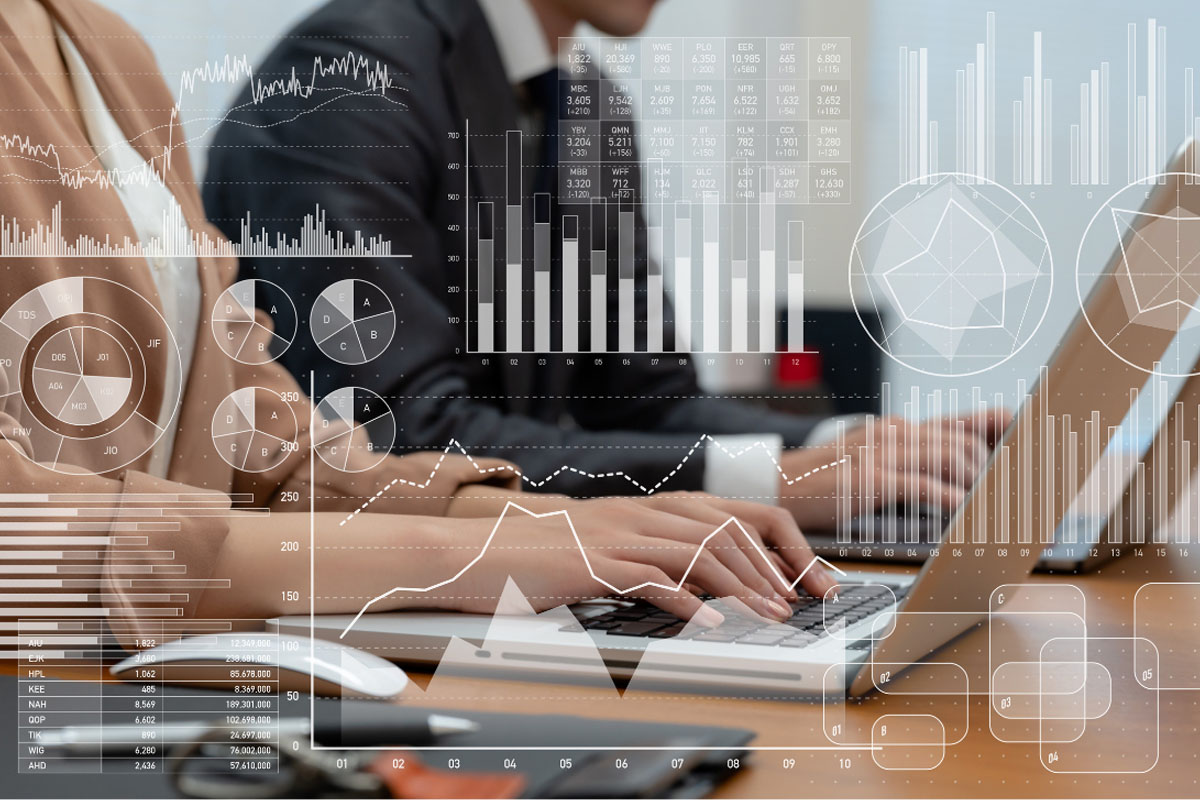 ALM (ASSET & LIABILITY MANAGEMENT) & FTP (FUND TRANSFER MODELLING)
Asset and Liability management compliance with regulatory requirements.
Monitor the balance sheet risks as well as interest rate risks in which we also analyze client behavior that helps you define a strategy accordingly.
Deliver fully customized reports including cash flow reports, gap reports etc.
D FTP module so as to calculate maturing and non-maturing instruments on your balance sheet.
Our risk management professionals are confident in managing risk through the statistical behavioral model and offer the best practices for managing risks. At the same time, we provide you with the best advisory services keeping you ahead of others.