Our Approach
Beginning from the electronic era to the emerging modern web development today, we are fortunate to witness some peak innovations of our time. There's no doubt that traditional firms today have a better idea of seizing opportunities that technological advancements have facilitated. With the fast-stack nature of web development, more and more businesses are moving digital. It's no longer a term but a real transition to how businesses operate nowadays.
Many organizations are holding a view that tech stacks are all about tactics and it involves strategic decisions to remain competitive. However, it necessarily may not be the case. Instead of building and doubling on the technical aspect, the focus must rely on adapting. To harness the ideal tech stack that complements your infrastructure needs, you will first need assistance in identifying and achieving your digital aim. As new languages and techniques emerge time-to-time it empowers businesses to choose the best tool for a particular task as well as to adapt to the new ones as they mature.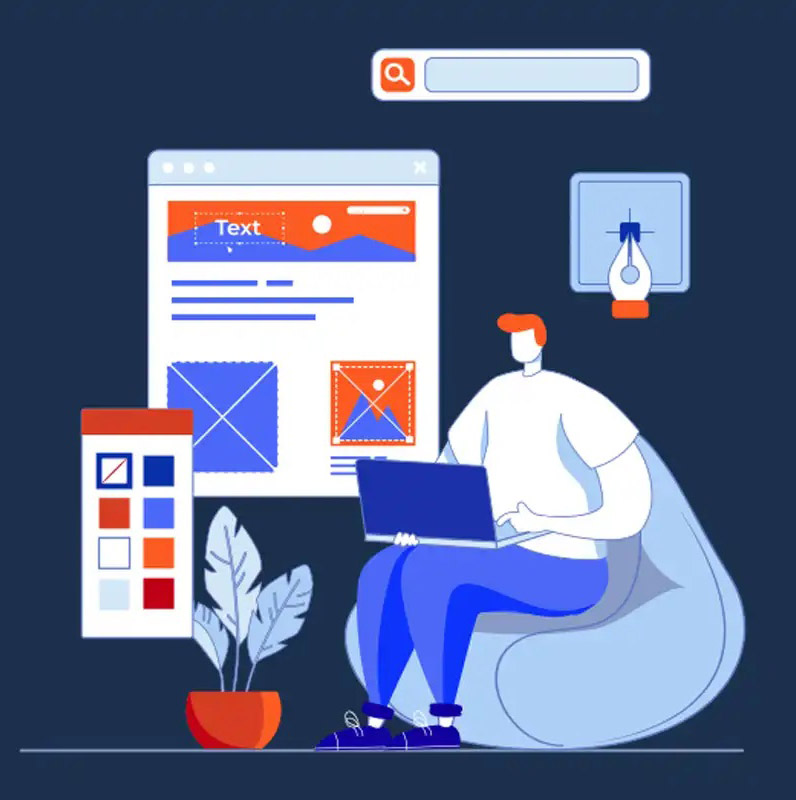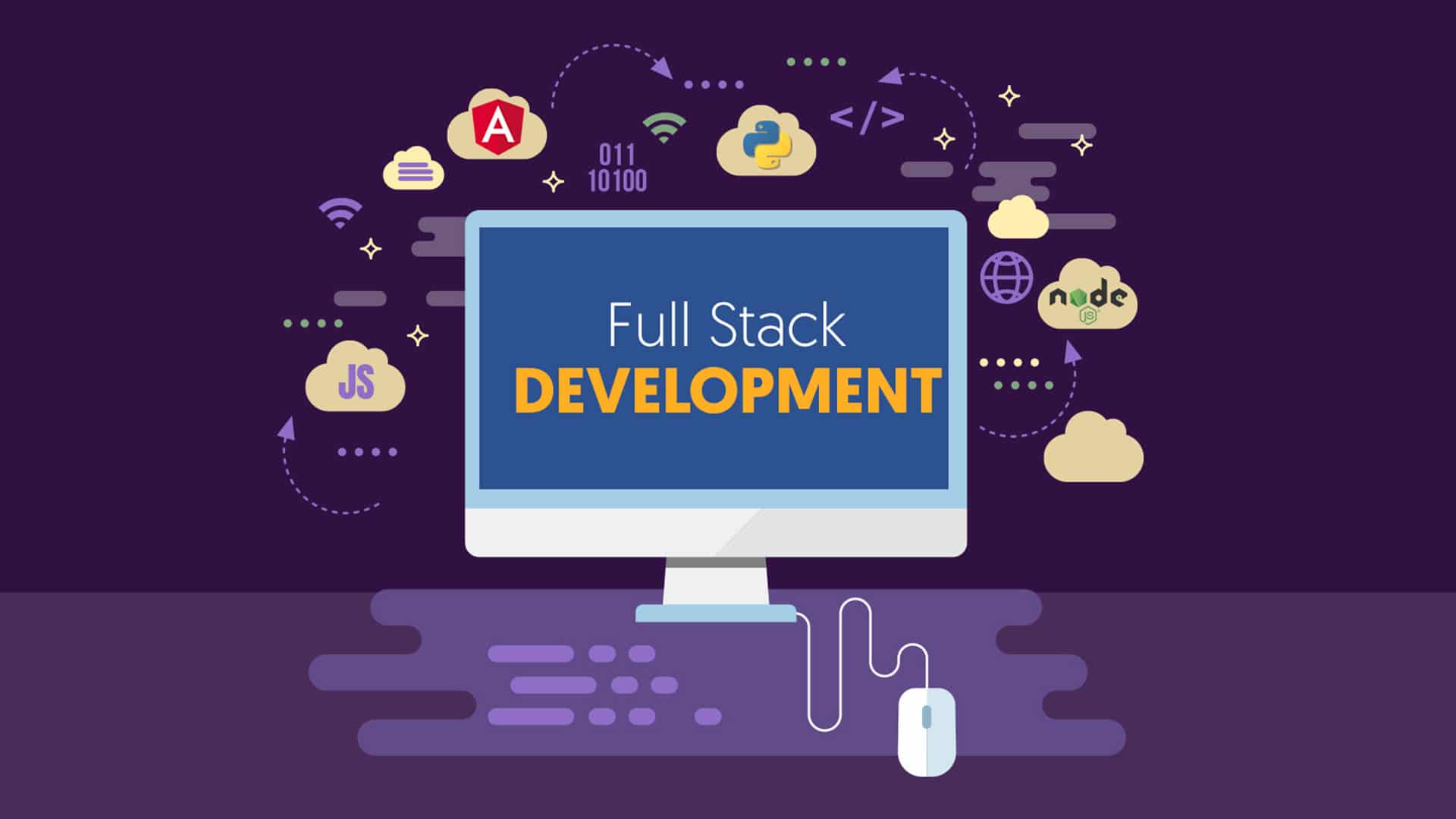 Full Stack Development
The beauty of the full stack development approach is that you get to pick and choose the tools that would build your stack, that too in a continuously changing environment. This blog points out the rudimentary challenges of today's complex tech infrastructure while discussing the core benefits of choosing full stack development services over other strategies.
Unison experts in working with a website from start to final launch Prototyping, creating, and building websites along with user interface teams, designing user interactions through robust front-end architecture, managing database and server administration duties, and communicating with end-users to determine product.
Unison provides a wide range of full stack development services for Back End Developer, Full-Stack Developer, Front-End Developer, Dev Ops Specialist, Database Administrator, Mobile Developer, etc.