Why Choose
Unison Consulting?
A Prominent Name in Singapore
Unison Consulting hasn't been around for too long, but since our inception, we have grown to be one of the renowned names in the consulting industry in Singapore. Our rapid growth, adaptability, innovation, and technological advancements are enough proof enough of our dedication. We aim to rise sky-high in the years to come and facilitate our clients with innovative solutions.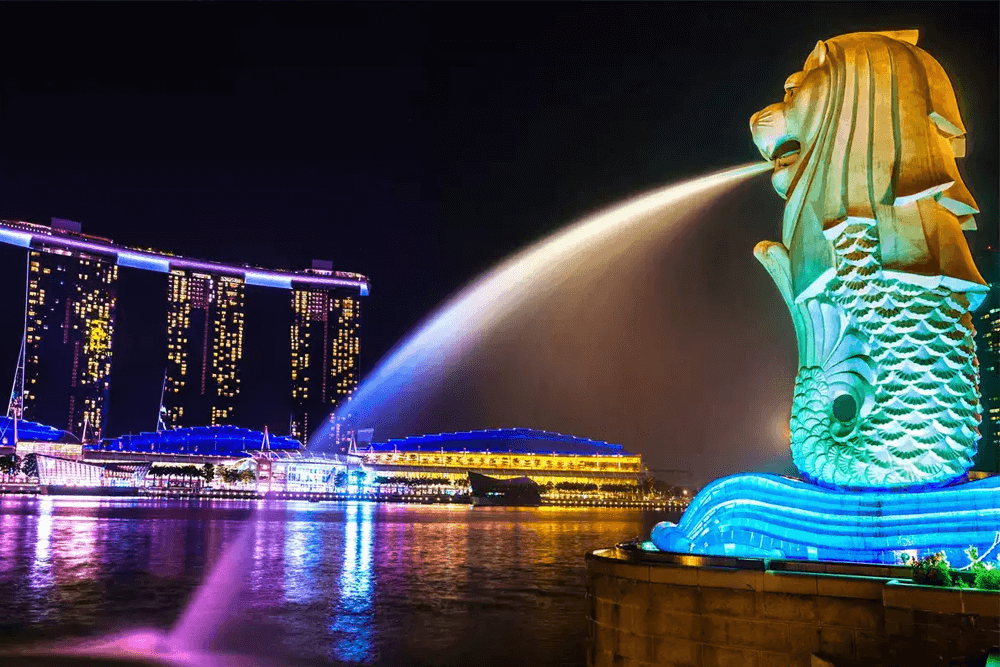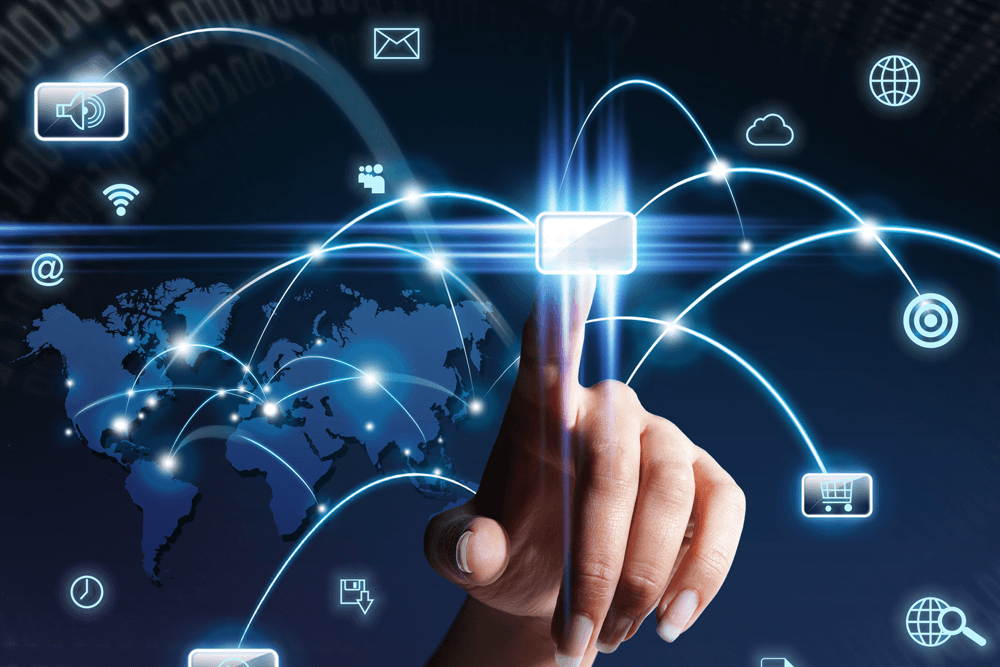 Unparalleled Services
Since its inception, Unison Consulting has been providing unparalleled services to clients across diverse industries. We take pride in being associated with the leading names in Singapore. Our forte goes above and beyond banking, technology, consulting, financial institutions, and hospitality to deliver seamless solutions. We help our clients implement our innovative approach into their business processes to transform their functions and add value to their business.
Talented & Dedicated Employees
Unison Consulting is home to the best talent in the country. Our experts on board are one of the primary reasons behind our success. Their extensive knowledge and versatile forte have enabled us to utilize the latest technology and expand our service to various industrial domains. Our workforce is capable to execute all sorts of projects and facilitate clients to the best of their capabilities.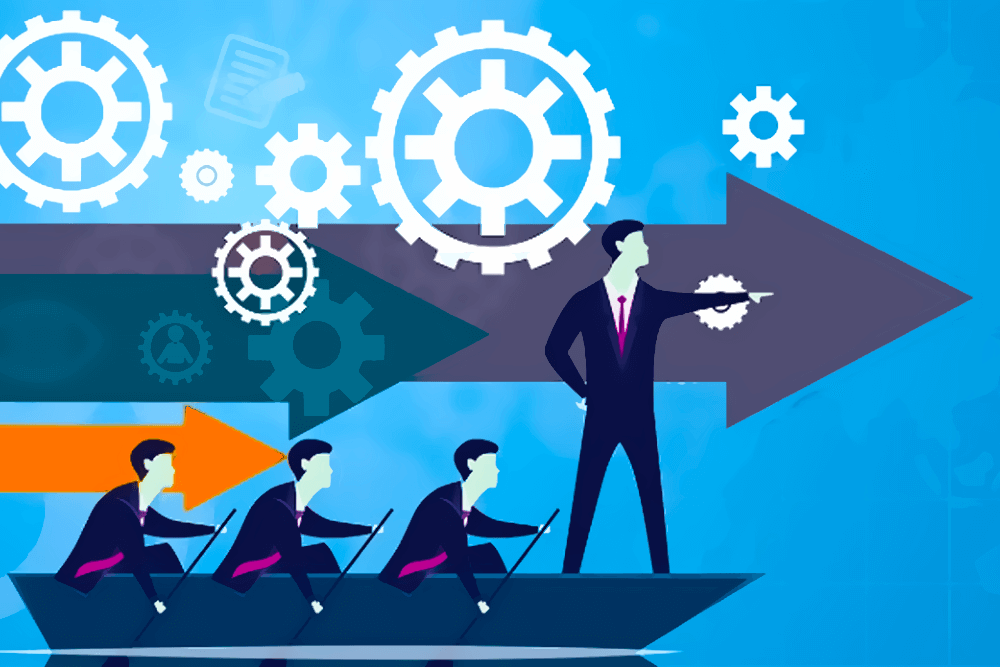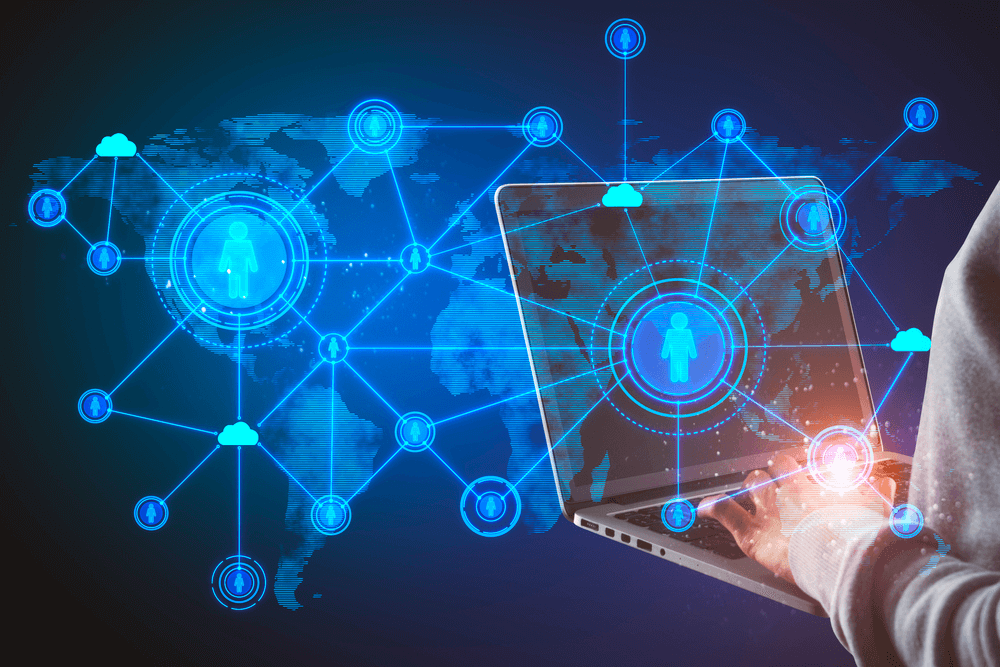 Customer-Centric Approach
At Unison Consulting, we prioritize client satisfaction above all else. We believe that we can never succeed and grow if we do not have what it takes to meet our clients' needs. Therefore, we are always striving to exceed expectations and serve our clients with the best possible solutions. We empower our team with the right skills and flexibility to ensure maximum client satisfaction and do halt until our clients are fully satisfied.
Broad Industrial Scope
As a consulting firm, we believe that we cannot limit our resources and only offer services for a particular domain. In order to expand and succeed, we must broaden our industrial scope to emerge as the best consulting firm in Singapore. Our customer base is always growing and we do not hold back from on-boarding clients from different industries.