Core Values
The team at Unison Consulting stays true to the organization's core values. We believe that staying true to our clients drives us to produce the best results and this approach permeates our entire organization. We believe in focus and a strong customer-centric approach to fulfill their needs for long-term success and growth. Our success is measured by our day-to-day progress and the ability to exceed our clients' expectations on all levels.
We strongly emphasize quality, innovation, technology, diversity, and dedication.  Our passionate team combined with the finest processes and cutting-edge technology can help us achieve the unimaginable and help us excel as an organization on all fronts.
Our core values and our principles define us as an organization and act as a foundation for everything we wish to accomplish in the years to come.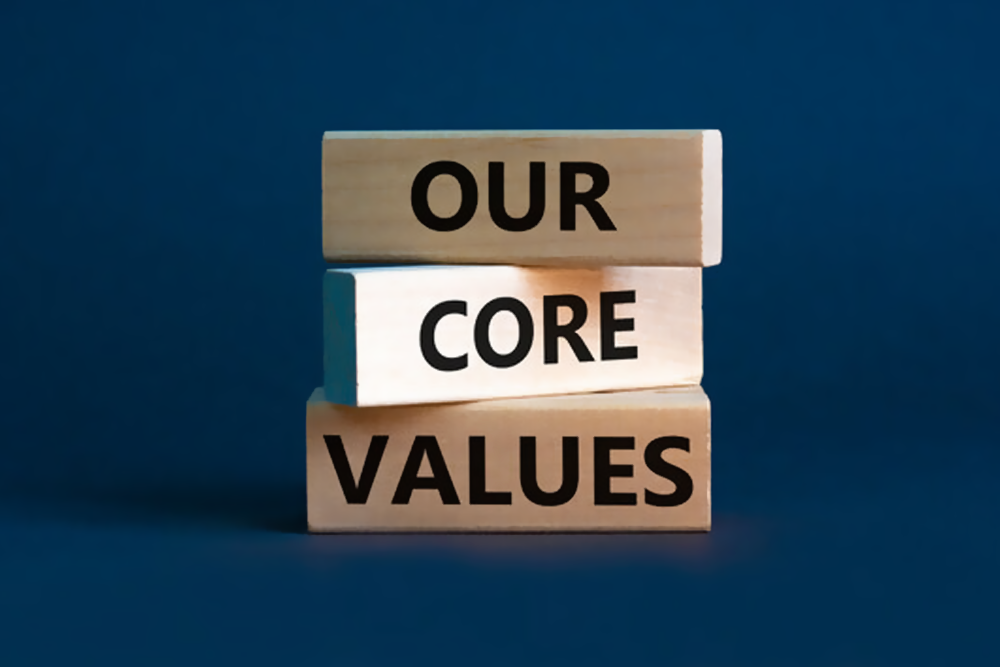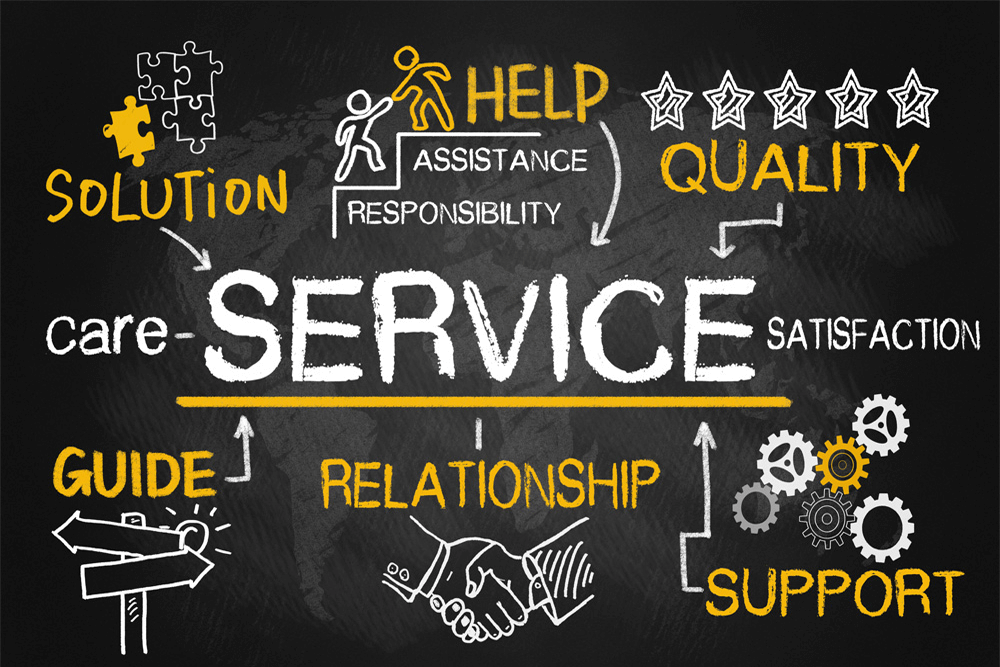 Our Distinct Processes
Robust processes and timely measures are the key factors for our growth and help us produce impeccable results. Our processes set us apart and allow us to exceed our clients' expectations. We also monitor our processes periodically and make improvements whenever a need arises to stay at the top of our game. Constant improvements and consistency help us deliver the best solutions to our clients. This value also improves our internal processes and helps us shape ourselves into a reliable organization.
Employee-Centric Organization
We believe that our employees are the backbone and powerhouse of the organization. They are our biggest strength, which motivates us to maintain an employee-centric culture where the employees are empowered to innovate and grow. Our employees work in a constantly evolving environment that offers them a gazillion opportunit8ies to enhance their skill set and capabilities to emerge as the best talents in the industry.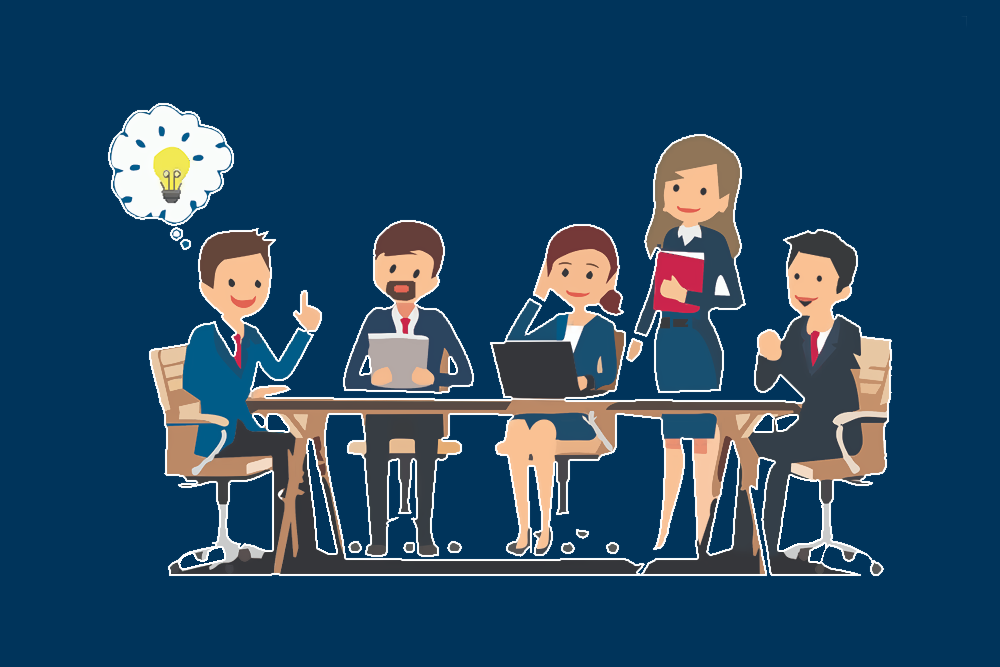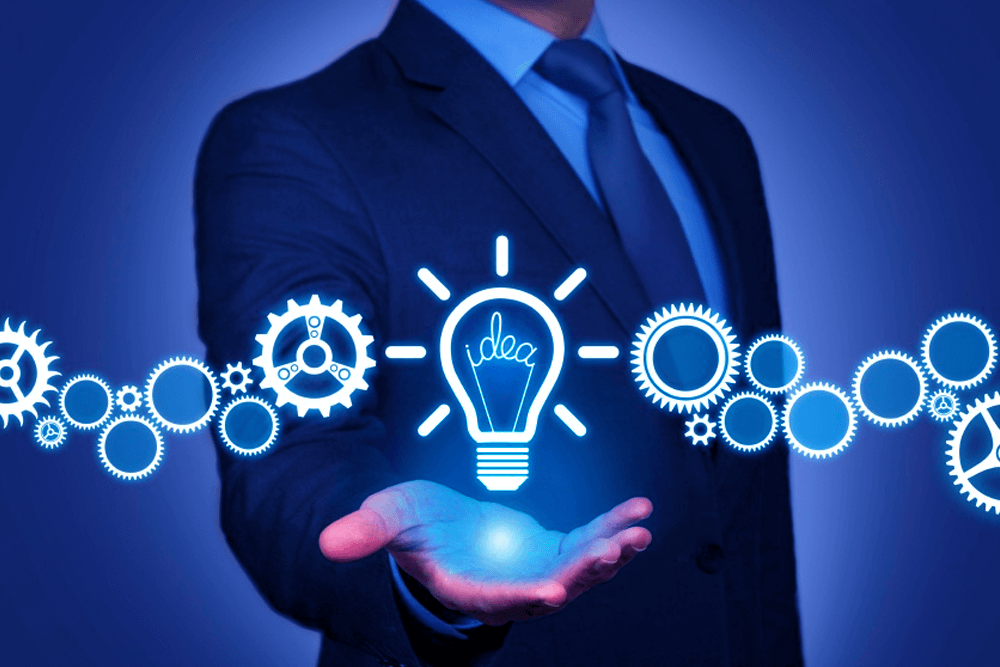 Innovation & Technology
We understand the requirements of today's modern world and strongly believe that without technology, we will fall behind in the race. Therefore, the team at Unison Consulting is always adapting to modern technological trends and implementing innovation into our processes. We make the best use of technology to strengthen our processes and deliver the best possible results. We implement technology to support our internal processes as well external control functions. Using appropriate technology helps us stay efficient and maintain effective processes.
Broad Industrial Scope
As a consulting firm, we believe that we cannot limit our resources and only offer services for a particular domain. In order to expand and succeed, we must broaden our industrial scope to emerge as the best consulting firm in Singapore. Our customer base is always growing and we do not hold back from on-boarding clients from different industries.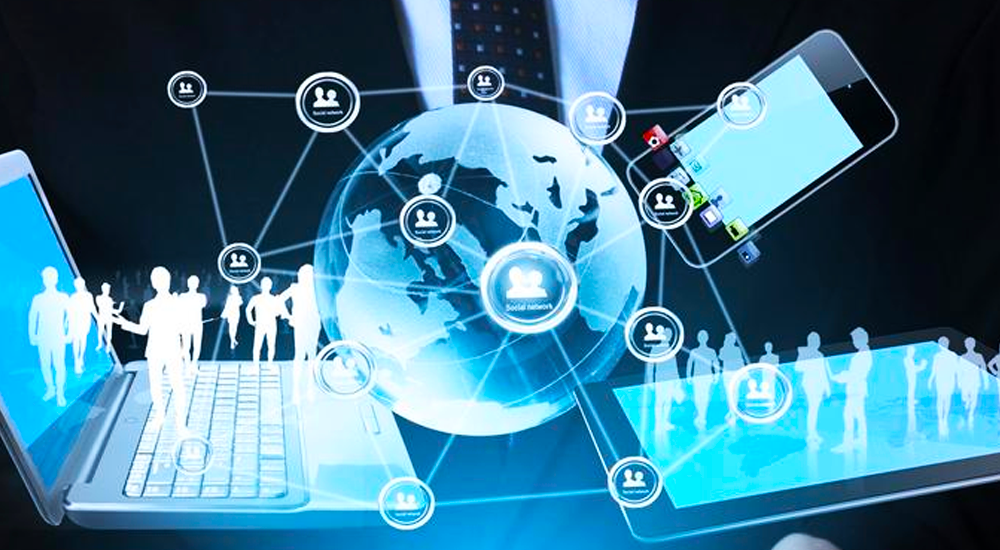 Inclusion & Diversity
Our team is the epitome of inclusion and diversity. The world has become a global village and we can only thrive if we welcome all cultures into the organization. At Unison Consulting, there are no constraints on gender, race, nationality, language, and culture. We work together as a team in harmony and none of these social constructs carry any value. Our leadership hires talent wherever they see it. Fair employment is one of our fundamental virtues. As long as we provide equal opportunities for all and our employees put their best foot forward, we believe we will continue to grow.
Result Oriented Approach
We are focused on delivering immaculate results and client satisfaction is our primary focus. We pride ourselves on exceeding our clients' expectations and delivering the finest results. Our dedication to the job has helped us to always satisfy our clients and also allowed us to grow in such a short period.