Know Us
Unison Consulting is not just a technology consulting firm, but a partner in success.
We Are
Unison Consulting was launched in Singapore on September 2012, the hub of the financial industry, with innovative visions in the technocratic arena. We are a boutique next-generation Technology Company with strong business-interests in Liquidity risk, Market Risk, Credit Risk and Regulatory Compliance. Unison provides technology consulting and services to implement Risk Management and Risk Analytics System for Financial Institutions. Our services suite comprises of Techno-Functional consulting, systems integration, business Intelligence, information management, and custom development of IT solutions, plus project management expertise for financial institutions.
We have expertise in latest cutting edge technology to achieve better total cost of ownership. Through our qualified professionals, we assist you drive your unique risk management strategies, whether that means efficient monitoring, improving risk appetite of the financial institutions, complying with regulations, or capturing growth opportunities through innovation, this is what maximizes your decision taking potential. At Unison Consulting, we view clients as partners, and our success is only measured by the success of our partners. So we put it all on the table in order to exceed expectations.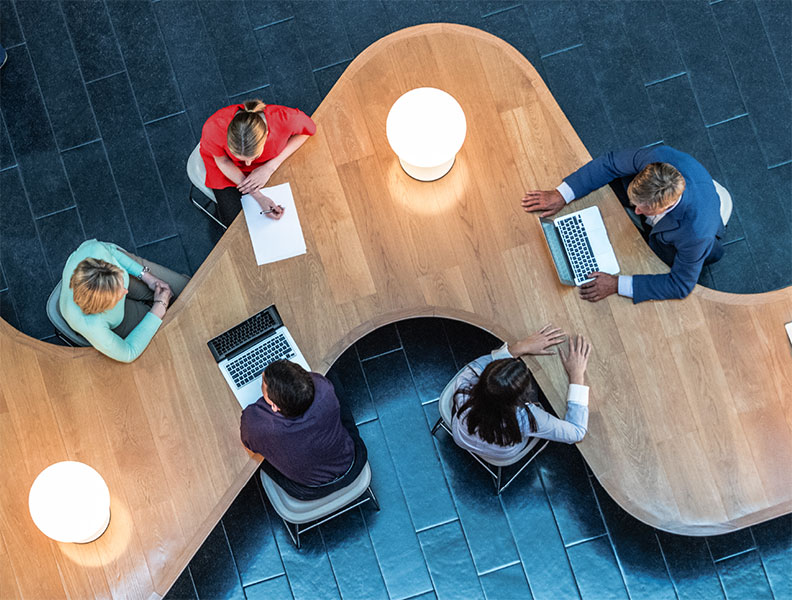 Our staff consists of young, energetic and innovative consultants who are never afraid to challenge the conventions and push the boundaries in an effort to help our clients. For every project,no matter how large or how small, we strive to not only meet your needs, but deliver a showcase in your field.